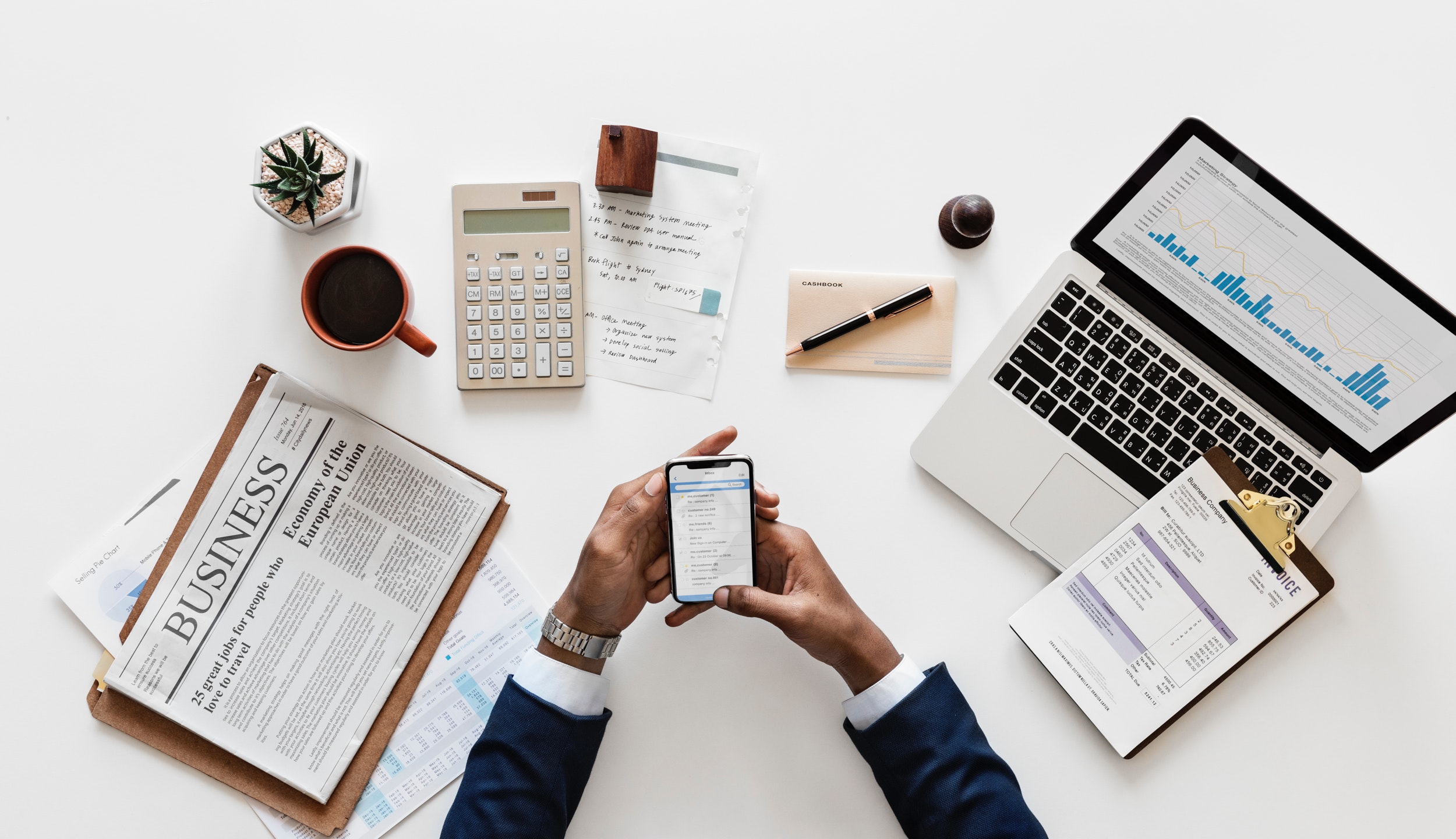 Our Vision
CB Communications has provided marketing tools by defining a strategy, develop, execute, and manage comprehensive marketing plan encompassing integrated marketing initiatives designed to penetrate and grow targeted markets. Communicate with customers, management, internal departments, and vendors to coordinate overall marketing effort in accordance with corporate goals. Plan and carry out regional market research, analyses and event planning coordination.
Our Approach
CB Communications is a full-service event production, marketing, and public relations firm that manages each project from a strategic perspective from start to finish, providing quality work.
Our firm provides marketing communications, community outreach, event planning, media relations, public relations, government relations and advertising services for various projects and programs in California, New York, and Washington D.C.
Our programs and strategies transform behavior, increase awareness, develop coalitions, persuade the public.
Cheryl Brownlee
Cheryl Brownlee has 20 years of marketing, event production, community outreach, media, and public relations expertise. Her media relations and social marketing experience has allowed her to serve as a vital part in major local, state, national and international events and outreach campaigns.
Kenny Caraway
Oversees production & distribution of multimedia material Maintains relationship with clients and creates multimedia presentations. Skilled in business development, customer service, and database management.
John Heath
Community Outreach Manager
Recently he was honored with famed actor Will Smith by the Sac Hub Magazine for the 2016 African-American Male Leaders for Northern California. He served as the Executive Director of the California Community Action Partnership A In this capacity he represented 60 poverty fighting agencies across the State of California before the Executive and Legislative Branches in Sacramento as well as on Capitol Hill in Washington DC.